KIWIBUILD & ASAP PLANS
Are you planning to help KiwiBuild reach its target of 100,000 affordable homes?

ASAP Plans is strategically positioned to assist you with your next KiwiBuild development.
KiwiBuild has specific demands that must be met by developers & we have the tools & systems in place to help you achieve your targets. Our experience & expertise will ensure your successful KiwiBuild application.
Complete your development in a timely and affordable manner by dealing with our seasoned professionals at ASAP Plans.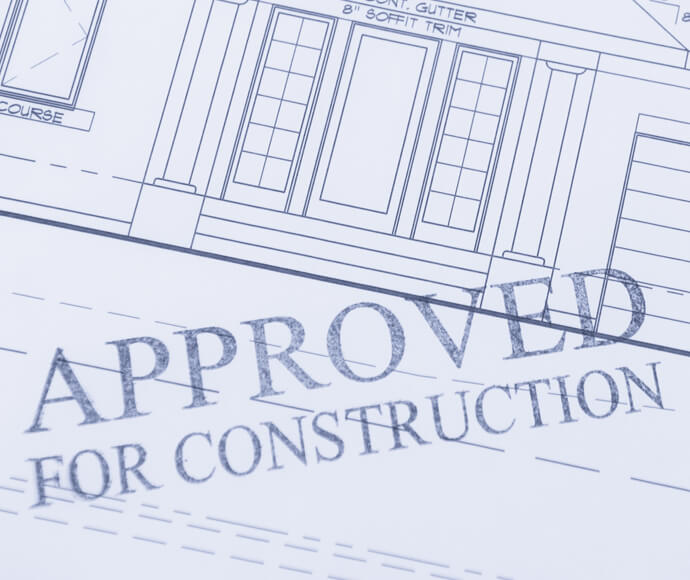 Purpose-designed, bulk house plans ready for your KiwiBuild development
Our plans have been purpose-designed for new housing developments and we have 200+ plans available that have previously obtained Building Consent. Our plans are an ideal fit for property developers, property investors, housing companies & private investors.
At ASAP Plans, we are able to work in every area that KiwiBuild focuses on so you will check all the boxes. We have a range of house plans that are specifically designed to be KiwiBuild compliant to help speed up the process. What's more, these plans are affordable, speedy & accurate.
We also work with councils, developers, contractors & other consultants to ensure you get to the building phase as quickly & seamlessly as possible.
Housing development currently underway?
We can help you adapt your existing development to meet KiwiBuild criteria
Incorporate a range of our plans into your existing development. Save time & benefit from our experience. Every plan in our collection has previously been consented, saving you time and unnecessary delays. Our range of housing plan designs includes a wide choice of modern designs of single level & two storey homes. Choose plans with single or double garaging to fit your market.
We can provide further customisation to meet the special character of your development. Talk to us today. Our plans are flexible enough to allow for changes to layout and materials including exteriors.
Short on time? We can pre-select plans for you. Get in touch and we will help you fast-track your KiwiBuild development.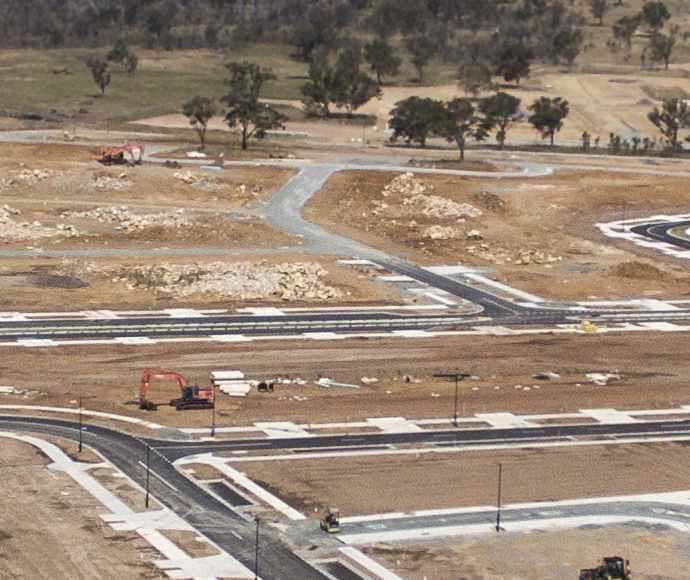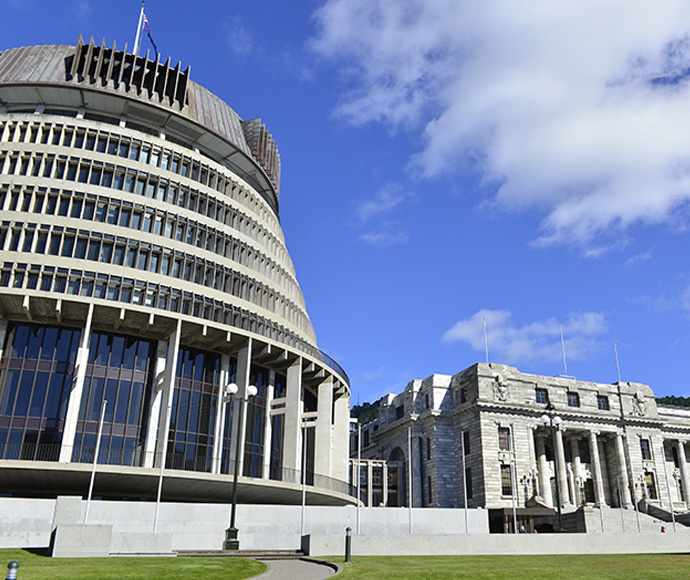 Further incentives from government
New Zealand Government heavily invested in KiwiBuild
The Government has done more than simply encourage developers to adapt existing housing developments. There are further incentives in place to entice qualified developers to join the Government in their journey to build 100,000 new homes for Kiwis.
These further incentives are:
Reducing the risk for developers by underwriting homes in new developments
Making land available for development
Integrating affordable housing into major urban development projects.
Any developer would agree that good quality land is often difficult to come by for an affordable price. The New Zealand Government is proposing to help with this issue by opening up underutilised land for development. This is a good opportunity for developers to obtain desirable land, while at the same time associating themselves with the KiwiBuild scheme.
ASAP Plans is aware of these opportunities and we welcome new developers who are stepping into this market. Having a professional team behind you when transitioning into KiwiBuild will ensure the process is as seamless as possible.
Get help with your KiwiBuild development today