ASAP PLANS provide fast, well priced, simple, architectural plans nationwide.
Powered by our parent company Design Network Architecture Limited, we have over 30 years experience & 25+ designers. New Zealand owned & operated, ASAP Plans is the leading entity in providing efficient & cost effective plans. Currently there are over 200 NZ consent approved floor plans in our ever expanding collection.
Kevin Collins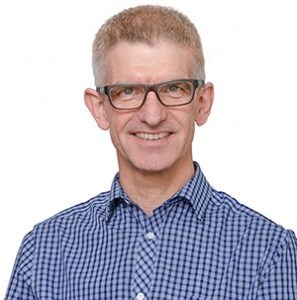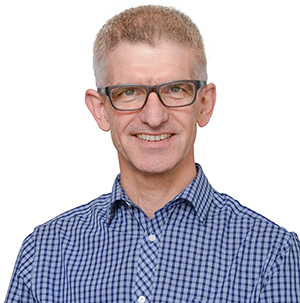 Kevin specialises in the management of this architectural firm which includes all facets of the building, planning & consenting process. With his years of experience, Kevin has been able to simplify processes & construction methods so that clients can benefit from a streamlined approach to their developments.
With the increase in medium density type developments, Kevin has worked in partnership with councils & many other professionals over the years to effectively navigate the many technical problems & logistics in dealing with these types of approvals. Kevin enjoys working with developers & obtaining the numerous types of approvals required for housing developments.
Kevin is a member of various committees & advisory groups, such as Weltec & Standards NZ. He's been involved with the Advisory Board since 1998 & is a professional member of ADNZ. He has assisted councils with their processes & with their overall relationship with the architectural profession. Kevin holds an LBP with a Design 3 licence, regularly attends seminars & conferences & is continually upskilling himself as changes occur within the industry.
Away from work Kevin keeps active, regularly running, swimming & playing golf. He is also passionate about rugby & has travelled the world to watch the All Blacks. Closer to home, Kevin is regularly seen at the Westpac Stadium cheering on the home team.
Gavin Barber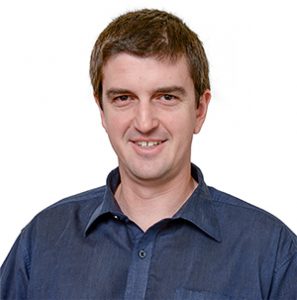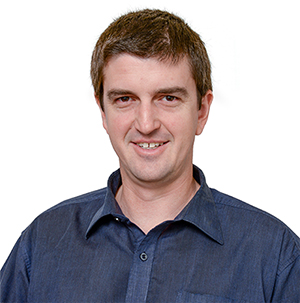 Gavin has an overarching role in ASAP Plans, overseeing & co-ordinating many of the company's projects. He leads the team responsible for construction of working drawings & is heavily involved in the production of plans being submitted for Building Consents.
An interest in Building Science & the analysis of how structures affect their surrounding environment stayed with Gavin from Bachelor of Building Science days. In 2011 he became an LBP with a Design (Area of Practice 2) Licence. He continually stays up to date with industry developments & holds membership of the Design Association of NZ (DANZ).
Working in a volume-based company with clients who know what they want & need bulk plans 'ASAP' is what Gavin enjoys. Nothing pleases him more than satisfied clients who stay in touch, returning for plans on a regular basis. He gets enormous pleasure driving past projects he's been involved in.
Outside of work Gavin is a devoted dad & a senior trainer & participant of BMX racing. He's also a loyal Phoenix FC fan which he says with a smile, is sometimes difficult!
New Zealand has experienced a population boost over the last decade & now it is time our housing supply caught up.
Nationwide, housing demand is driving government & council changes in regulation including the rezoning of land to allow for more subdivisions. ASAP Plans focuses on affordability to create greater opportunities for more developers to build new homes without sacrificing on time, cost or quality.
We work with developers, building companies, housing companies, & private individuals who are focused on creating large  developments of 10 or more houses. Our service does not substitute quality. We provide Affordable Speedy Accurate Plans.
For a fee, we can also offer additional assistance through out each step of your housing project by leveraging our parent company, Design Network Architecture Limited. View our additional services.